Teaching Parenting the Positive Discipline Way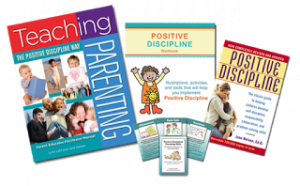 Location: Salt Lake City, Utah
Mary Nelsen Tamborski, LMFT, CPDT and Dr. Jane Nelsen, Ed.D.
Dates and Times:
Friday – Saturday
June 2-3, 2017
9:00 AM – 5:00 PM
Click Here for Registration Information
Please Note: This workshop will be filmed for an online training course. Participants will be required to sign a release. Each participant will receive a free DVD and access to the online training. Limited to 15 participants.